Uncategorised
Gegevens

Hits: 810
Wie ben ik?
Mijn naam is Karel Stas en ik ben  woonachtig in Wijk bij Duurstede (JO21QX)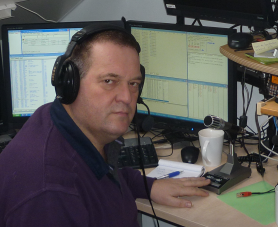 Ik ben in de jaren 70 besmet geraakt met het zend virus. Van 3 meter via
CB, eerst 23 kanalen AM later 22 kanalen 0,5 Watt MARC, naar SSB op
11 meter als 2WO1450. Op 2 mei 1993 heb ik de D licentie gehaald.
Op 23 Mei 2014 heb ik mijn F licentie gehaald. Vanaf 4 Juni 2014 zijn mijn roepletters veranderd in PA1RLM.
Ik ben tegenwoordig mobiel QRV op 2 meter en 70 cm en thuis ben ik QRV op 2 meter,
70 cm en de HF banden.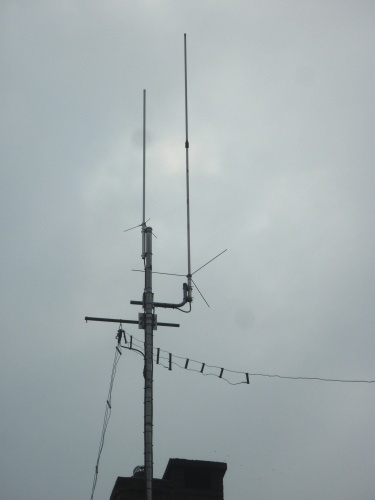 Gegevens

Hits: 421
Who is PA1RLM?
My name is Karel Stas and I live in Wijk bij Duurstede (JO21QX) in the centre
of The Netherlands.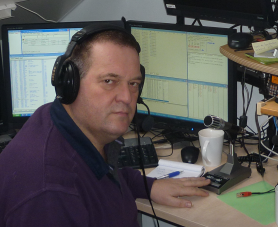 I started with this hobby someware in the seventies. First on 3 meter and
later on CB. First 23 channels AM (Pony) and later 0,5 Watt MARC (FM).
after that I bought a CB radio with SSB and I joined the WO club as 2WO1450.
2 may 1993 I got my Novice license.
In May 2014 I (finally) got my Full licence. My callsign is changed in PA1RLM.
You can find me on 2 mtr and 70 cm,
but most of the time on the HF bands.